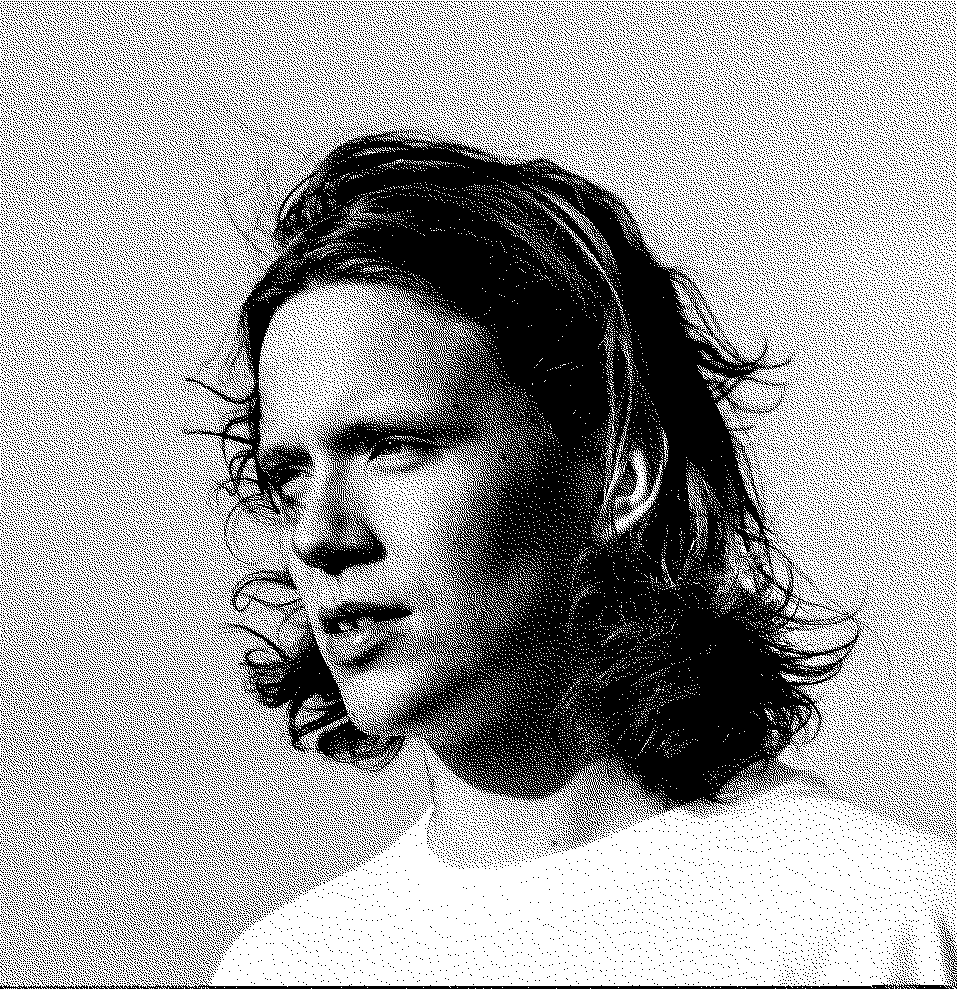 I'm Halldór Eldjárn and I make music, instruments and software. Constantly searching for new ways to approach art and creativity with technology. Dive in to my world of creative projects below.
Listen to my music on Bandcamp and Spotify.
You can also buy my art online at my inorganic.design shop.
Check out some of my projects here
My newest release is 'Gullbringa' from my Travel Kit project.